VIRTUAL ASSISTANCE FOR RETAIL BUSINESS
Virtual assistants are professionally trained administrative assistants who provide support services to entrepreneurs, businesses, and individuals from remote locations. IT businesses, communication, creative industries, travelling, and service industries have been using virtual assistance services for a while now.
E-commerce or online merchandise selling has taken a flight in the past two years and even the businesses that didn't have online stores or do not operate their business online in any way, have been forced to use the internet to run their business online due to covid-19.
There's been a huge digital transformation in the retail business. More people shop online now and use other online services which they previously didn't. Customers shop in-store, online, and through social media. Virtual assistance is much needed in order to swiftly manage the recent influx of customers.
Virtual assistants can help you manage this overwhelming increase in customers in the following ways:
Taking and managing orders
Taking the order from the customer and recording their custom requests or specifications is a tricky job. A virtual assistant can carefully note down the order details and manage the order placing procedures for your business. VA will relieve you of the constant load of order management and handle it according to your instructions.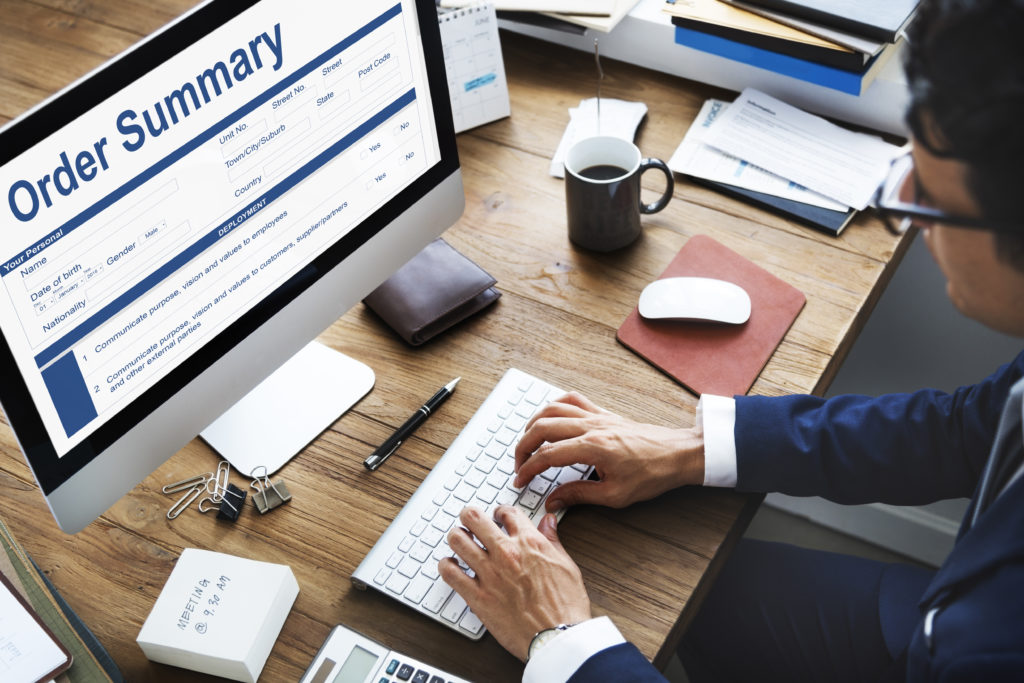 Customer Service
Answering emails and phone calls from customers, information about product, service, or order execution and delivery can be handled impeccably by a VA. Problem or complaint registration and other such matters can also be taken care of by your VA.
Research
VA are qualified professionals who can efficiently do extensive yet condensed market research, product research, competitors analysis, research for innovative ideas for the products and your retail business.
Social Media Management
VA will curate trending and modern content, engage in social media correspondence, automate and schedule posts on all social media accounts, etc. In order to increase customers and maintain your online presence and attract new customers, your retail business needs to be readily accessible.
Store Management
Order management, inventory management, sales management, basically managing the activity of running and monitoring all operations in a store can be done efficiently by your VA. Whether your retail business is online, an actual shop/store or hybrid (both online and actual store) virtual assistants can manage it seamlessly.
Data entry
VAs can maintain and update sales and supplies data, record data for bookkeeping of daily transactions and any other data that needs to be maintained.
Personal Errands
VA can swiftly run errands for you, be it booking a flight, ordering a cake, online shopping or scheduling a doctor's appointment. Anything that can be done online will be taken care of by your VA.