5 Reasons You Need A Virtual Assistant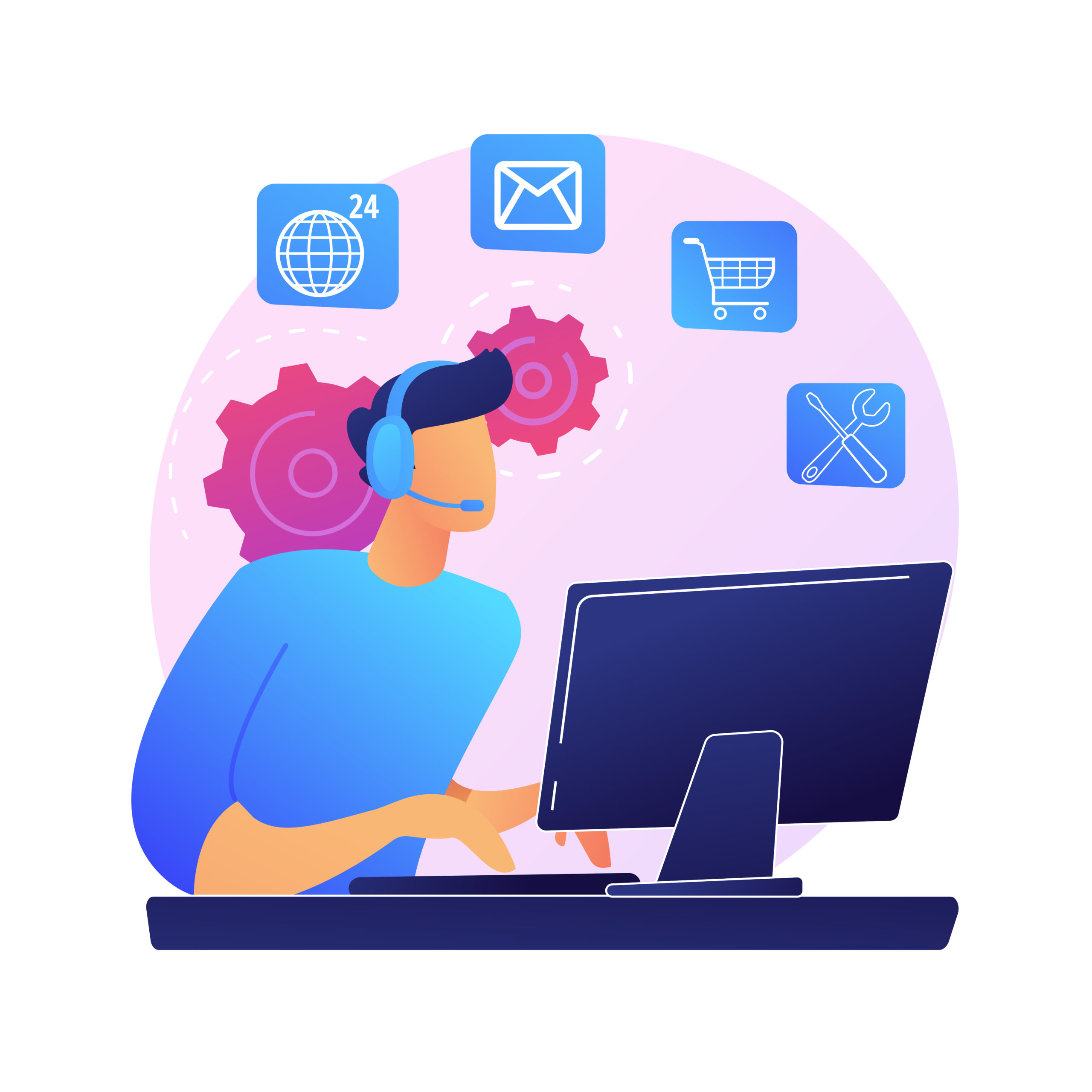 Virtual assistance is the personal help you need for day-to-day tasks that take up a lot of your precious time which you could have spent on other important matters. 
You can delegate from menial or non-core tasks like scheduling meetings, appointments, communication, formatting documents, composing and organizing emails, presentations, social media assistance, and research, etc to complex and stressful tasks like comparative and cost-benefit analysis, administrative assistance, business support such as organizing important correspondence, managing billing, accounting, other managerial duties and a wide variety of other tasks. 
Here are 5 reasons you need to hire a virtual assistant right away:
Easier to Delegate
Delegation of work to virtual assistants is far easier as they understand your business and personal needs, are college-educated professionals who are qualified for your task, and can efficiently follow your directions. 
Off business hours support
Fast and round-the-clock help is available to you. Instead of restricted 9 to 5 office hours service, you can get your work done anytime.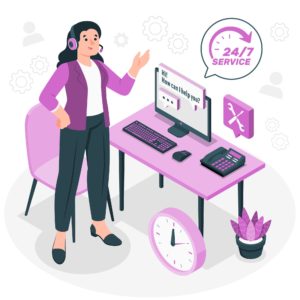 As per need
Take advantage of this feature of virtual assistance by hiring the virtual aide that is fit for your tasks for the duration as per your requirement; instead of hiring a full-time employee or spending a grave amount on additional personnel because you are expanding your business, starting a new venture, launching a new product or taking orders for your seasonal product or service. 
Get undesirable work done without any hassle
Menial/non-core or repetitive tasks take up a lot of our precious time and energy. An assistant can surely relieve you of that undesirable load by helping you with organizing/sorting/automating your emails, responses, scheduling appointments, meetings, etc. 
Save money and time
Virtual assistance helps reduce operating costs, instead of hiring full-time employees, you can simply hire a virtual assistant at a fraction of the cost. thinking of expanding but the expansion costs are holding you back? Get virtual assistants, as per your need and the one that is most suitable for your setup. Virtual assistance not only saves you time but as a result a lot of money by enabling you to focus on things that are really important and can provide you the highest ROI.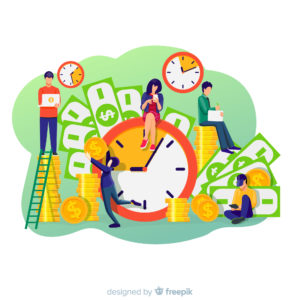 The expertise and the amount of help virtual assistants provide can be extremely beneficial for you and your work.