CREATE A FOCUS FRIENDLY HOME WORK SPACE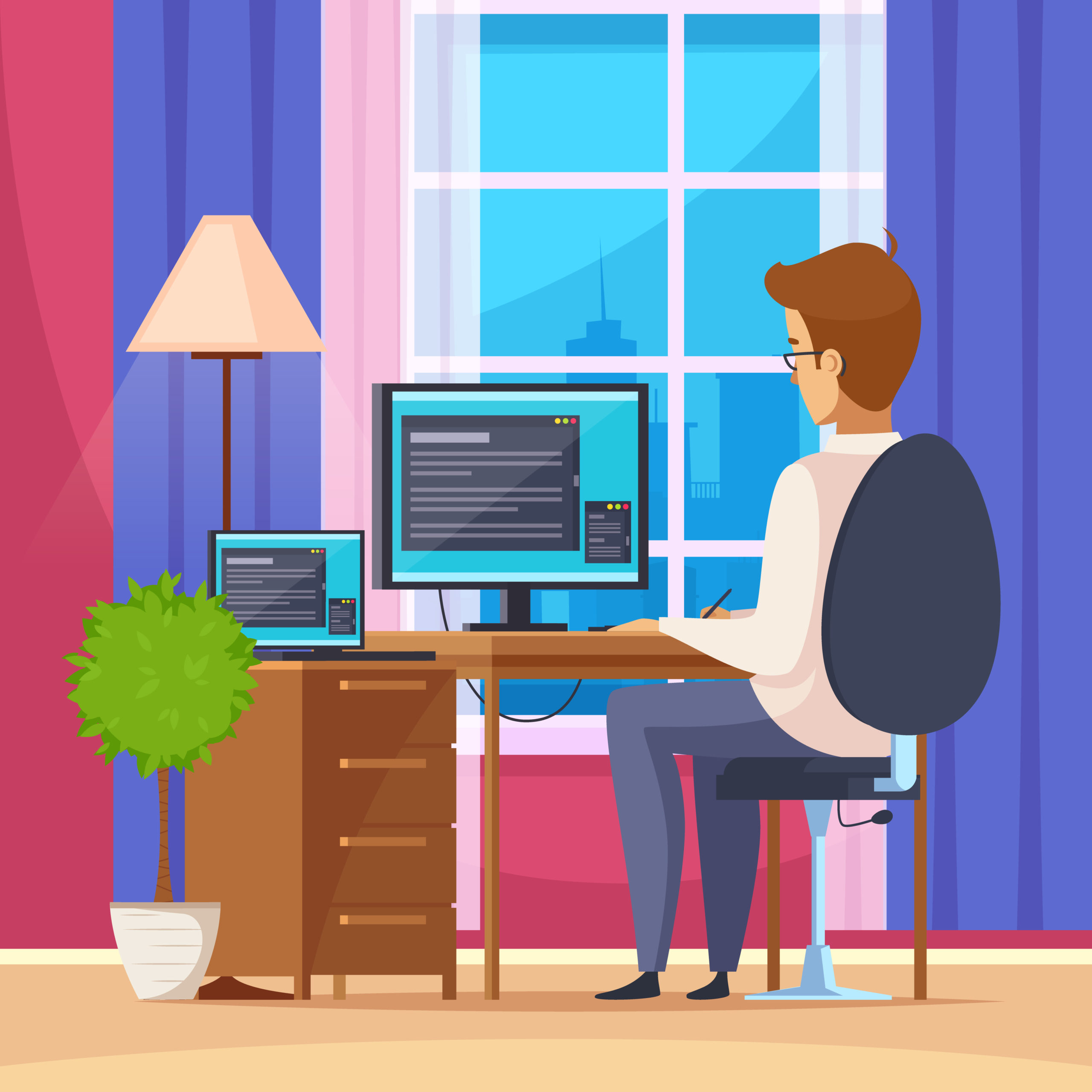 Working from home can be described as work being done remotely by using digital technology; instead of a traditional way of going physically to a proper office and working in an office atmosphere. Work from home has become a new norm recently. Almost everyone is now familiar with the remote working model. Office atmosphere is created in a manner that promotes focus on the work. But the home atmosphere can be distracting and chaotic.
Here are some tips to create a focus friendly home workspace:
Get Comfortable — But Not Too Comfortable
Designate a comfortable space as your workstation. Be it a room like a study, store room or a spare room or it can just be a comfortable spot in your living room or kitchen etc. Create a space for yourself where you feel relaxed but energized.
Leave unnecessary Tech at the Door
Aside from the tools you need , minimize the amount of tech in your workspace. Decide upon the tools and gadgets you require for your work and only take those with you at your workstation. This would minimize distractions.
Connectivity
Make sure electricity and the internet are available and working well during your work hours. In work from home setup connectivity is crucial.
Use Bright But Not Harsh Lighting
Lighting has a huge impact on us mentally and physically. Light alone has the ability to make you feel sad, happy, excited or anxious. Suitable lighting will lift your spirits and you in turn will be able to focus better on your work. Choose a space with lots of natural light. Augment it with warm light from an overhead light or desk lamp.
Choose Firm and Supportive Furniture
The furniture in your workspace should be relaxing but not too much as it can lead to drowsiness. The furniture should be firm, supportive and comfortable. Choosing the appropriate furniture would substantially increase your productivity.
Keep noise at bay
Keep visual and auditory distractions out. If your workstation is a room; close the door to keep the sounds in your home at bay. If you're working in a shared space; tell the other people around you in your home to be inaudible and discreet.
All the aforementioned tips will help you focus better on your work and consequently increase your productivity.