HOW VIRTUAL ASSISTANCE CAN BE HELPFUL FOR SMALL BUSINESSES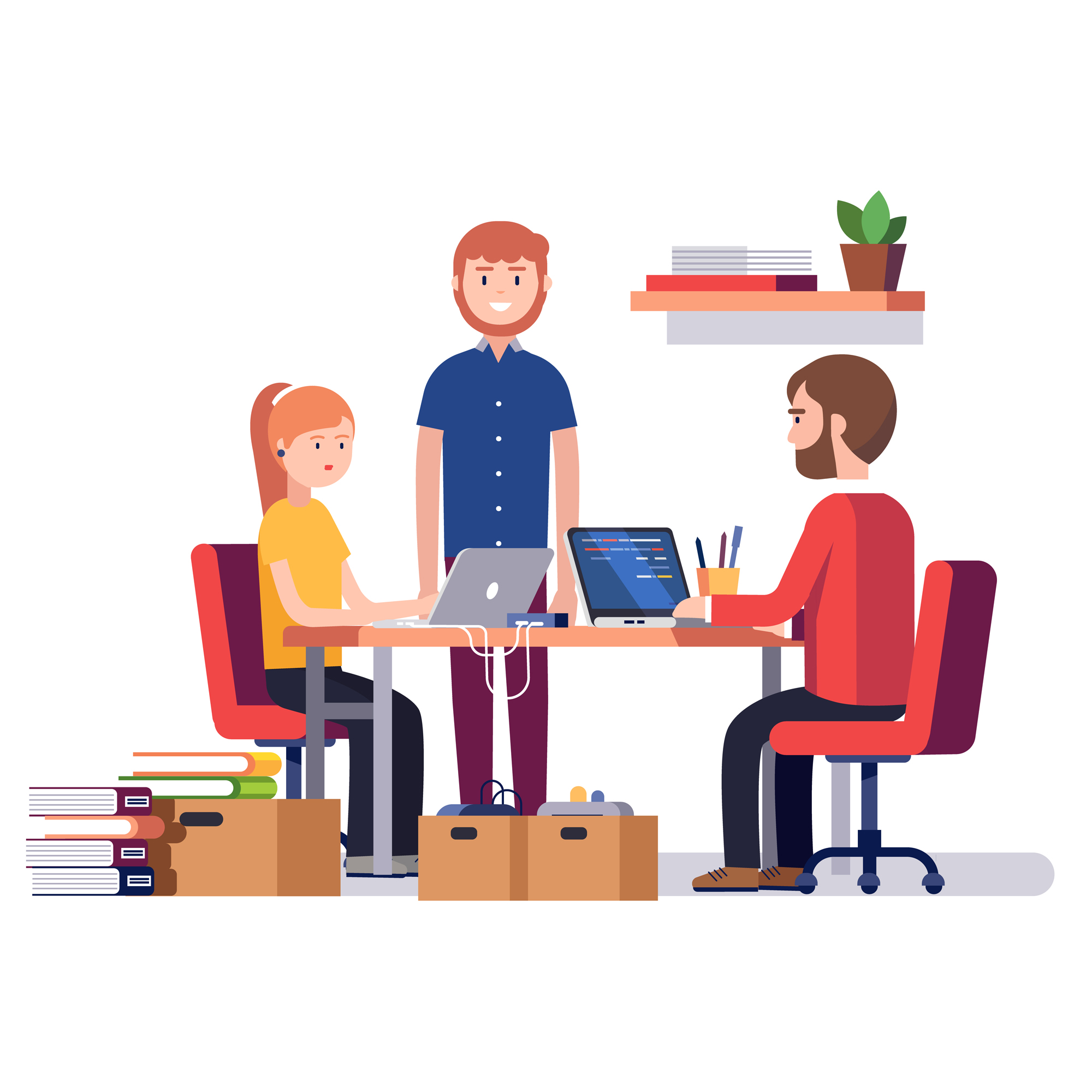 Small businesses or startup companies require time, attention, organizational, administrative and other skills to run the business successfully. Virtual assistants can remotely do a multitude of tasks to help small business owners effectively run, maintain, expand and even explore other ventures.
Here are some of the benefits of hiring a Virtual Assistant for small business owners:
Saves time
Virtual assistants will save precious time by doing the tasks that take up a lot of the time. Whether it is a menial task, a repetitive task or a task that requires special skills; VAs are capable of completing the task as per the need; according to the instructions and at any time.
Problem solving
There are times when we need something that seems unattainable or need a solution for a problem that requires specialized support. VAs will think out of the box and will try to find the best possible solution to your problems.
Specific skills
One can not possibly have all the skill sets that are required to run a business successfully. Simply hire a VA that has the particular skills and is experienced in the area of expertise skills (area of expertise skills are the abilities related to a specific industry or job.) By hiring a VA you can get your work done professionally and accurately in a timely manner.
Help reduce cost of Additional Full-Time Staff
Hiring a VA instead of an additional or full time employee will save the cost of the additional employee, the cost of work space and many other expenses that would occur by hiring a full time staff member.
Focus on future
By delegating work to VA; business owners can use their time to explore other opportunities and focus on building , growth and expansion of the business.
Small business owners and startups need smart solutions to help them grow and develop their business. Virtual assistants can be helpful in many ways in achieving the business objectives.