THINGS TO CONSIDER WHEN WORKING WITH A VIRTUAL ASSISTANT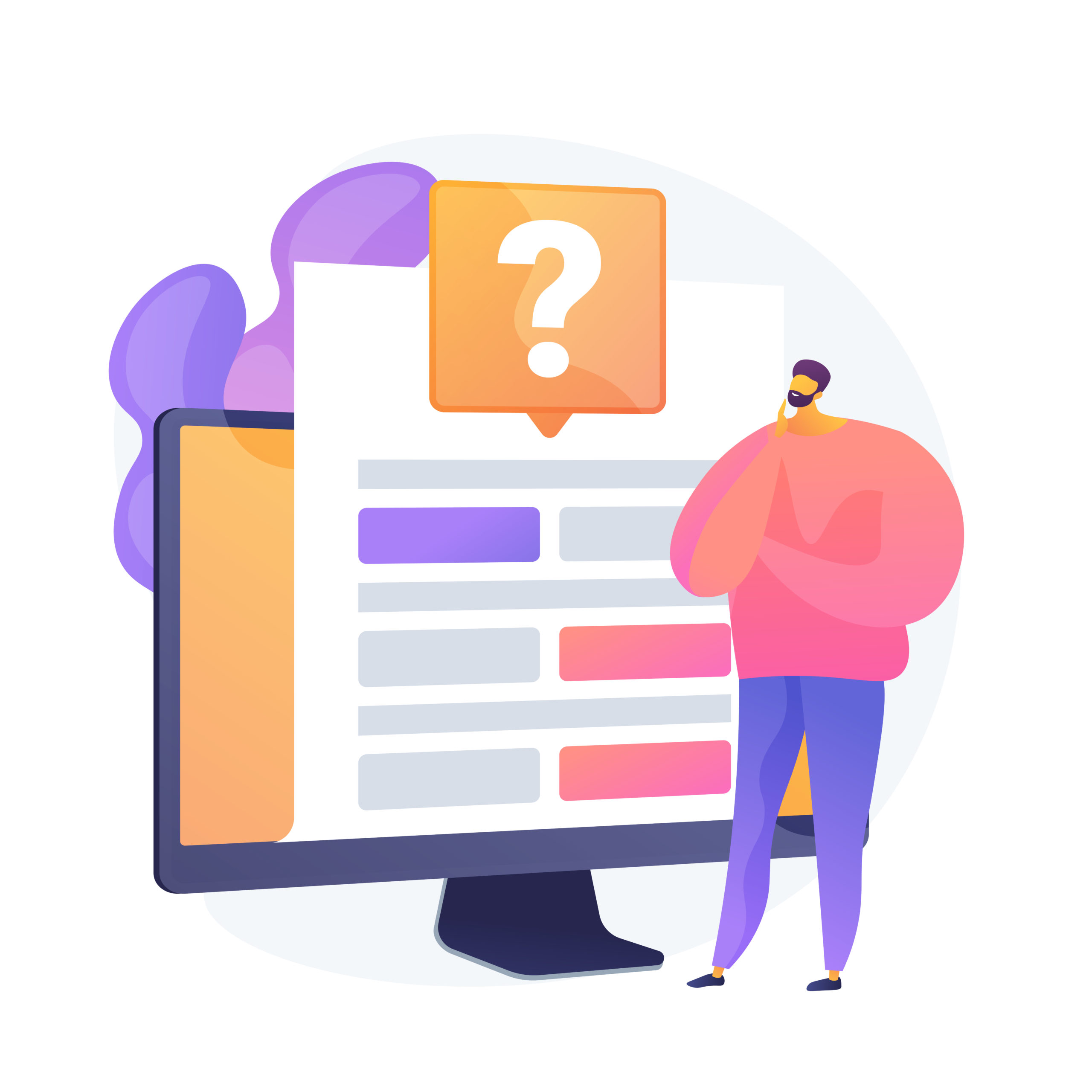 Virtual assistants work online remotely to provide you with almost all the kinds of assistance possible. Virtual aids work for you and/or your business on as needed basis in accordance with your specified procedures and time.
Following are some of the things you need to consider when working with a Virtual Assistant:
Trustworthy
Many times, you would need to share sensitive information with your VA in relation to some work. The virtual assistance company you work with must be trustworthy and have a good reputation for handling such delicate matters.
Dependable
The VAs you work with must be reliable, who can be counted on to promptly deliver the best possible results.
Proficient in remote working tools
Command on top remote working tools are a must for VAs. The essential tools like Remote desktop software, Audio and, Video conferencing apps, Online office suites, Cloud storage, To-do list apps, Project management software, Note-taking apps, Security tools and Automation tools are required for seamless connection, collaboration and execution of your assigned tasks.
Proactive approach
Being proactive means actively taking measures when needed. Online work is like live performance shows. Your VA must be able to create and/or control a situation as it happens, rather than just responding to it after it has happened.
Perceptive
Efficient VAs listen, observe and ask relevant questions when given a challenging task. Your VA ought to be good at understanding and figuring things out himself and gives attention to the smallest detail.
Accessible
No matter how taxing the nature of the work is or at what time you require your VA to discuss, process or execute your task; your VA should be readily available, easy to communicate with and approachable.
Works Quickly but thoroughly
Many of the tasks are time sensitive or need to be done as quickly as possible. Your VA should be able to produce great results swiftly in a careful manner.
Resourceful
Being resourceful means your VA has the ability to find quick and clever ways to solve the problems, has knowledge of the process and can execute the tasks properly. Producing faster and good quality results add even greater value to it.
Professional behavior, properly organized work material and balanced management skills are very important for a successful working relationship. You must convey your expectations clearly with your VA. The aforementioned things are described to help you set the guidelines, standards and delegate the work effectively with your VA.